Kbox Karaoke Bar
You are at KBOX Karaoke, Melbourne best and most authentic private room's karaoke club. KBOX is nothing like the karaoke night at your local pub. This is karaoke in your own private room, with a few of your best friends or favorite colleagues, over 100,000 songs at your fingertip and excellent service at the touch of a button. KBOX style of private karaoke is like singing in the shower - totally uninhibited and absolutely without embarrassment.To get more news about Karaoke CBD Melbourne, you can visit starsktv.com.au official website.
The rooms vary in size, accommodating between 4 to 22 people each, and are equipped with an extensive song library and state-of-the-art video on demand technology. There are microphones in each room for those singing and percussion for everyone else, and disco light and mirror balls are available in our party rooms for those who like to dance while your friends sing their favorite hits.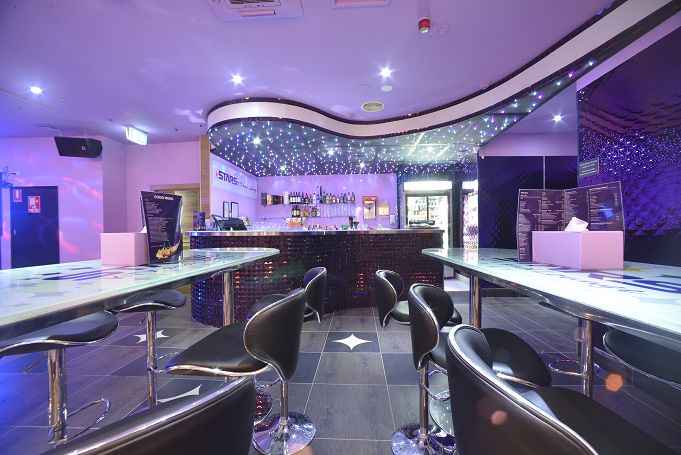 The venue is fully licensed and opens daily 365 days a year. KBOX karaoke can be an early warm-up for the night ahead, the main event or a 'back to mine' session after dinner. It's perfect for celebrations, team nights out, client entertainment, or just a fantastic night out with your friends.
KBOX karaoke is committed to provide fun, fun and fun and make it a great night for all patrons. Unlike Karaoke Bars or Lounges where you must "share" the Karaoke system with all other people, sometimes it may take longer queue for only one song, KBox is the studio style where you hire a private room and sing with your friends in the room without sharing with some else. All the happy time is reserved entirely for you and your friends only.
The Karaoke Brunch is the ultimate karaoke themed brunch which serves up a variety of food options including bottomless champagne to get the party started.
?Sing the likes of Jay Z or Backstreet Boys whilst having fun with friends and new friends.?Every event we'll be dropping a different genre, meaning one week it'll be HIP HOP, another it'll be POP and another it'll be 90's! Join the club!